RETAINING WALLS
Servicing Ballina to Brisbane, QLD Shotcrete is the number 1 retaining wall and artificial rock wall builder in South East Queensland.
RETAINING WALLS & ARTIFICIAL ROCK WALLS
An artificial rock wall or shotcrete retaining wall can be a practical and visually pleasing addition to your residential or commercial property.
Built for longevity
At Queensland Shotcrete Services we create concrete retaining walls and artificial rock walls that look good, do their job and are built for longevity.
Retaining wall advantages
The advantages of a shotcrete retaining wall are numerous.
For example, they're low maintenance, help prevent erosion, are very weather-resistant
Retaining walls are incredibly durable, they enhance your property value and help reduce the effects of flooding.
Soil stabilisation specialists
Soil stabilisation is one of our specialties. Our highly skilled concreters will deliver a shotcrete retaining wall that not only reinforces your sloped or elevated landscape but also works as an excellent solution for runoff.
Contact us for a free quote. We look after residential, commercial and civil projects throughout Australia all from our Gold Coast base.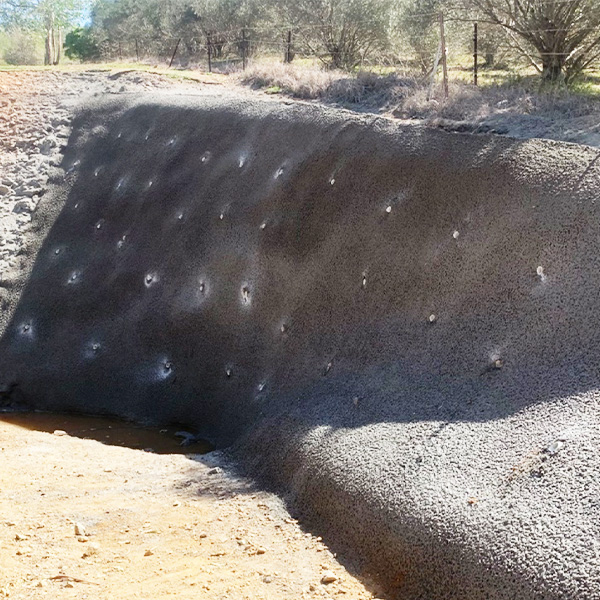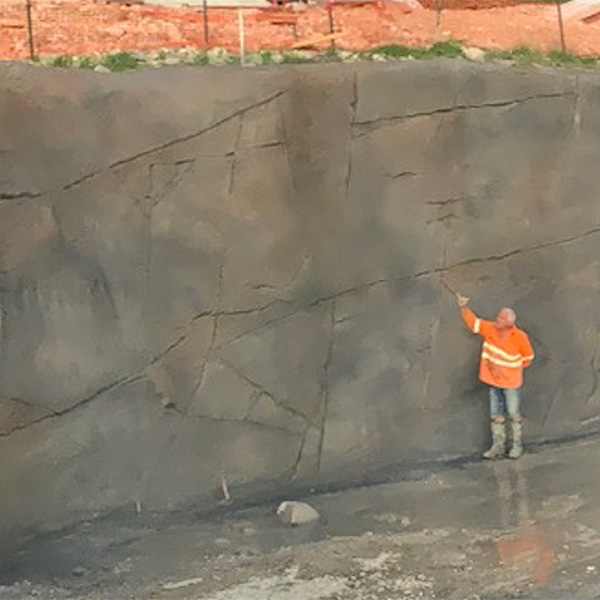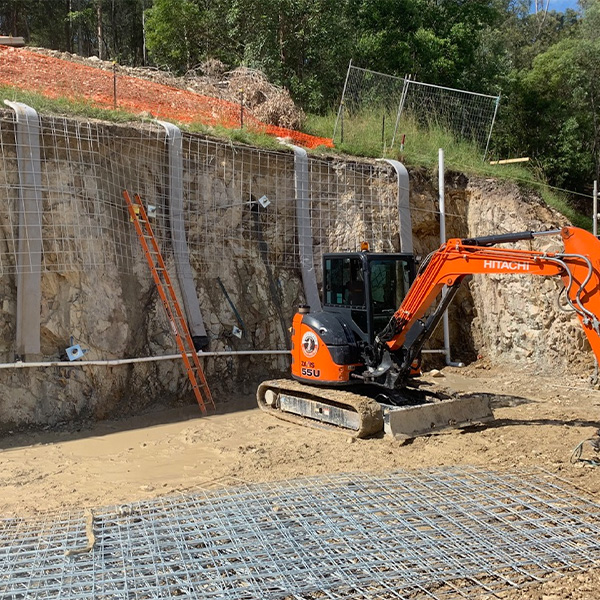 RETAINING WALL ENQUIRY
Contact us today for a free, no-obligation quote. Based on the Gold Coast, we service residential, commercial and civil construction clients based throughout Queensland and Australia Wide. Would you like to speak to one of our team?
Simply call 04217 752 863.