GROUND ANCHORING
With over 20yrs experience, we provide all your permanent or temporary ground anchoring services at the best rates. Get your FREE QUOTE today!
Ground Anchors are versatile devices used to hold, restrain and support buildings, civil engineering and other structures, either permanently or temporarily. Ground Anchoring is made up of the processes that come before the Shotcreting can commence.

The experts at Qld Shotcrete Services can complete any and all Ground Anchoring tasks from begging to end. 
Our ground anchoring services include:
Soil Testing and Geotechnical Reports

Installation of Ground Anchors

Excavation  Steel

Reinforcement
Qld Shotcrete services can cover all aspects of Ground Anchoring to ensure the Shotcreting process can commence on the best foundation possible.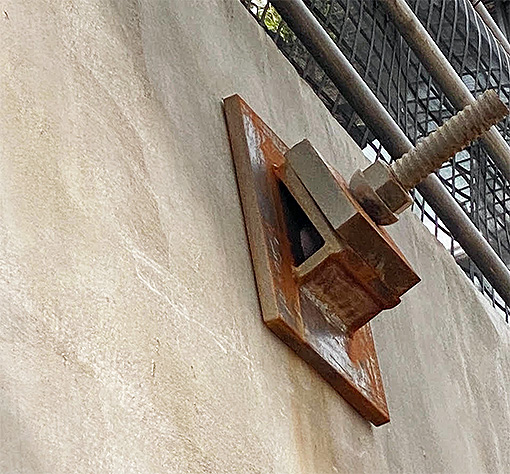 GROUND ANCHORING ENQUIRIES
Contact us today for a free, no-obligation quote. Based on the Gold Coast, we service residential, commercial and civil construction clients based throughout Queensland and Australia Wide. Would you like to speak to one of our team?
Simply call 04217 752 863.