The Gold Coast's Expert Shotcrete Team For More Than 40 Years
The team at QLD Shotcrete Services has been in the industry for four decades. Our highly qualified experts have produced premium quality retaining and dam walls, pools, strip drains, soil stabilization, ground nails and more. From our Gold Coast base we look after Civil, Commercial and Residential clients across Queensland and all of Australia.
Handling the project from beginning to end is where Qld Shotcrete Services excels, from helping with the planning stage, costings and even council approvals to completing the job safely, compliantly and on time.
If you want the professionals helping you create the best outcome possible for your next construction job hassle-free and at an affordable cost, then you need to contact Qld Shotcrete Services now.
For a free, no-obligation estimate, call us today.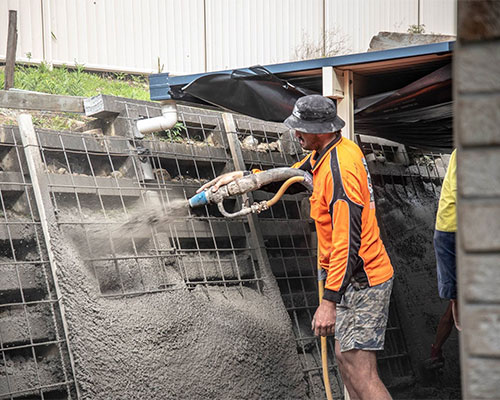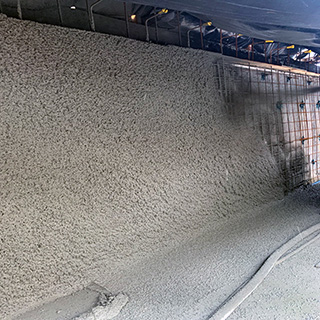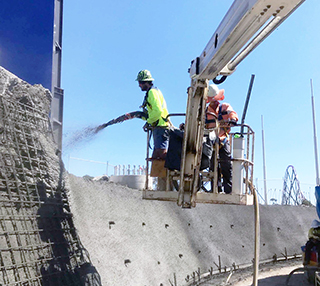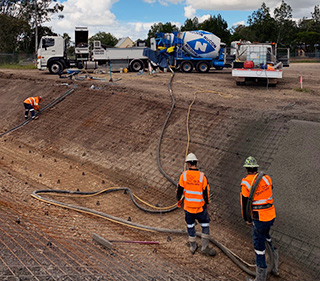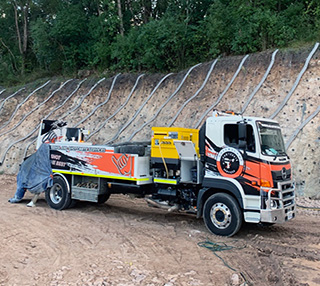 GENERAL ENQUIRIES
Reach out to the team at QLD Shotcrete today for more information about our services or to arrange a quote.