CONCRETING
Servicing Ballina to Brisbane, QLD Shotcrete offer a reliable, fast and affordable Concreting Service.
Concreting Gold Coast and Brisbane
First-class concreting at great value prices, that's what we pride ourselves in at Queensland Shotcrete Services.
Our operations are fast, less reliant on labour and we can access both high rising and far-reaching areas.
Regardless of the size of the job our concreting applications can handle it with ease due to our range of small line pumps to large boom pumps. We have a fleet of line pumps and boom pumps that can pump concrete up to 50 m vertically and 200 m horizontally.
Our concreting teams are available 24/7, to maximise efficiency and minimize disruption. We pride ourselves on being on time, effective, efficient and of elite standards.
Our Gold Coast based team has over 4 decades in the industry so you can be sure our concreting expertise will get you a world class result.
Whether you're on the Gold Coast, Brisbane, Queensland or in fact all over Australia, call us for a free, no obligation estimate.
If it's a commercial project in Brisbane City, a residential job in Burleigh on the Gold Coast or a civil project as far away as WA, we can look after you.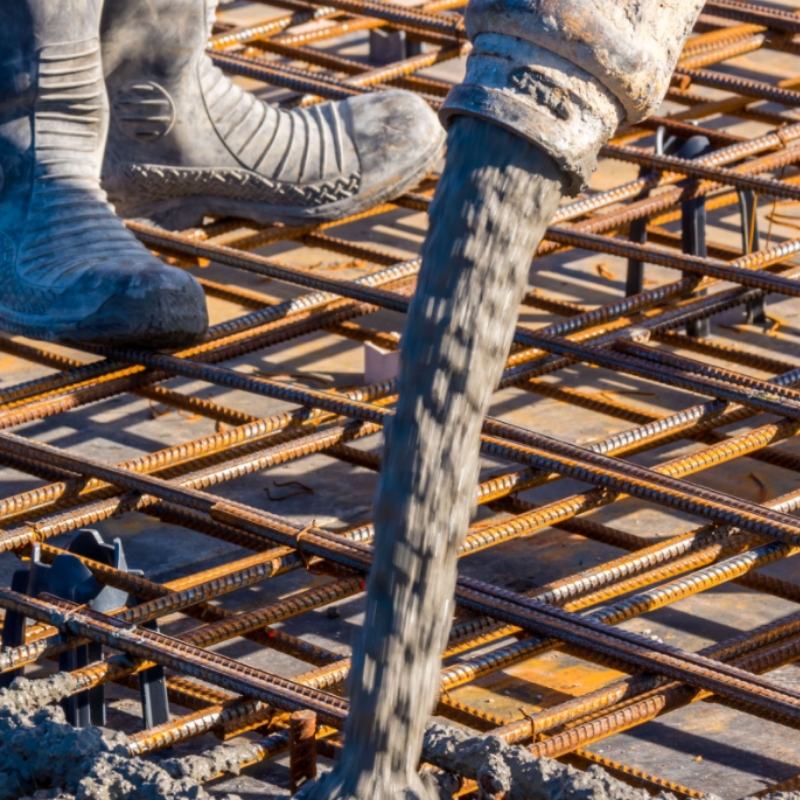 CONCRETING ENQUIRIES
Contact us today for a free, no-obligation quote. Based on the Gold Coast, we service residential, commercial and civil construction clients based throughout Queensland and Australia Wide. Would you like to speak to one of our team? Simply call 04217 752 863.